Welcome To Westlake Art & Framing Center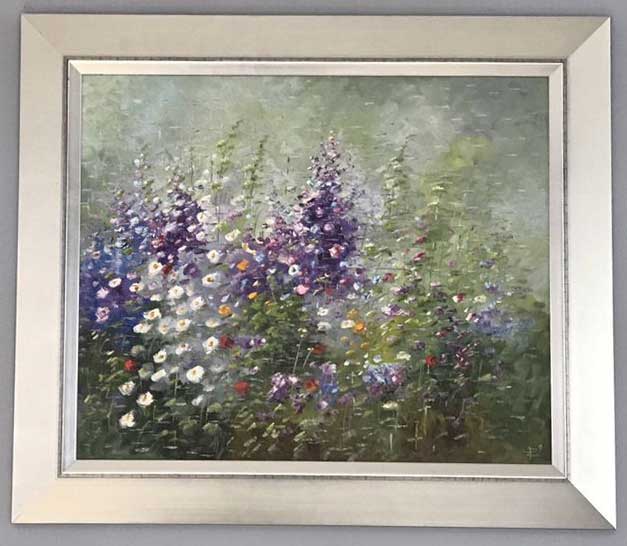 Here at Westlake Art Center, we believe a picture says a thousand words, and we are dedicated to giving our clients high-quality service at affordable prices. We offer a full range of custom picture framing services, so all of your needs are met under one roof.
Our goal is to provide quality picture framing service with excellent customer service. Whether you're simply framing a favorite photo or have an entire building to fill with art, we're here for you.
If you are looking to frame your photography or memorabilia, please don't hesitate to contact us today at (650) 992-7219!